The Cost Of Failure
The cost of transforming
Typically, the cash out is made up of external headcount from Heridian/GPMIP which varies from one to seven at market rates. In addition there will usually be some accommodation and travel costs. As much as possible Heridian uses internal company resources for a number of reasons which are highly advantageous to the client.
For smaller companies, the cost is significantly lower as the operations are also typically localised and simpler. In a small company, expect a monthly cost run rate of an additional salaried person.
Other costs may include:
Fixed Costs:

modifications to IT systems (will probably also have capex and variable components)
re-training employees on modified processes and systems
fixed costs of employees temporarily assigned to the change effort

Intangible Costs:

stake holder good will, where stake holders includes suppliers, customers, business partners and other employees

Indirect Costs:

short term reduction in productivity as new processes, organizations and supporting tools stabilize
opportunity cost due to disruptions because teams and functions are changed
An organization will start to reap the benefits as soon as a business transformation goes into the implementation phase. The renewed enthusiasm and motivation of employees gives a further boost to new ideas, productivity and customer focus.
When things go wrong....
The cost of failure on the other hand is even higher for a number of reasons. In many cases, failure is not even recognized for quite some time because the symptoms are masked by the "implementation effort" and the "expected minor issues".
Some of the failure costs are as follows:
Strategic:

the rationale for the change itself and the leadership lose credibility

Emotional:

employees are already stressed enough but now become yet more frustrated and lose confidence in their leadership

Practical:

there is confusion about roles, responsibilities, processes, governance and tools

Financial:

the company has just taken a hit with no clear results and in the short term, lower productivity and higher costs are almost inevitable; worse people may be laid off

Time:

time is a key strategic resource and the company will have just lost a minimum of at least six months
The relatively small cost of starting right
It makes sense therefore to take time and initiate any transformation carefully. Some key success factors for any transformation are: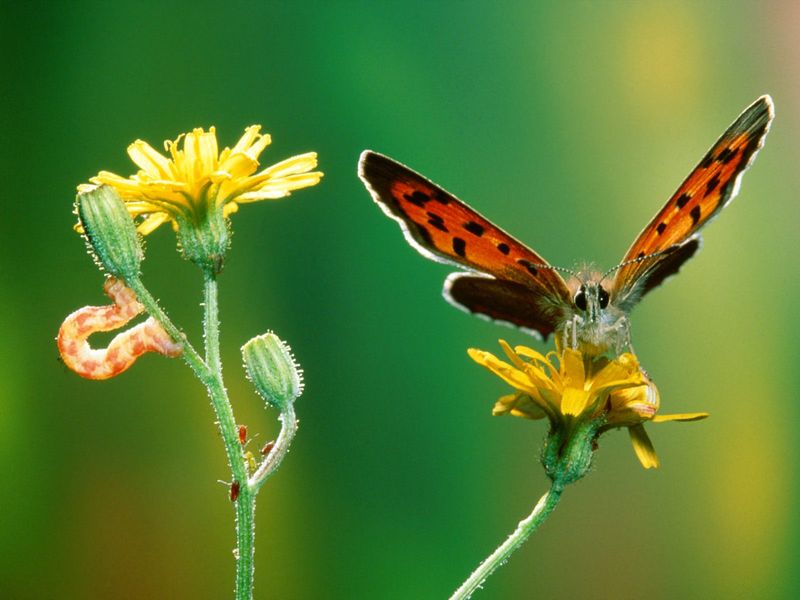 Training suitable change agents
Ensuring that the transformation team is representative of all stakeholders
Visible and active C-level support
"Facts not emotions" approach
Clear objectives; clear communications
Simplicity, humility and perseverence
Applying a proven, customized approach
Heridian / GPMIP helping clients eliminate the cost of failure.
Make sure your transformation is a resounding success…!