Approach: How are we different?
Both Heridian and GPMIP approach transformations in a fundamentally different manner.
We systematically engage client employees at all levels and external stakeholders.
We address strategic, operational and cultural aspects.
We use a facts based approach, tailored to each situation.
We engage employees to change the business from within ensuring long lasting acceptance.
We work heavily with internal employees through all phases.
Our background is in business operations – results are pragmatic and realistic.
Heridian and GPMIP's transformation methodology incorporates over 15 years of successful business change in various industries, cultures and business contexts. It is constantly updated and modified to suit the needs of a particular client and situation.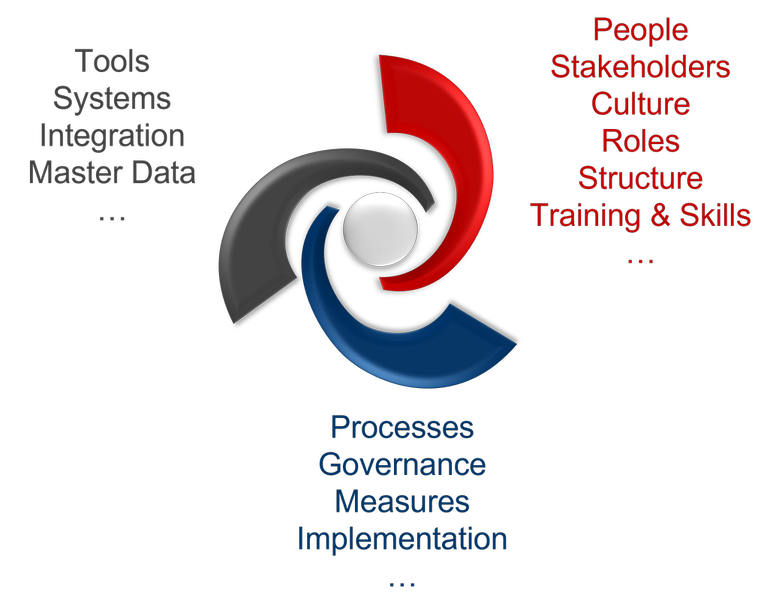 It is our unique ability to engage employees in a structured change process and deliver business improvements in a cost efficient way that ensures our client's success.